On March 17, 2016 by Sarah
Happy St. Patrick's Day, me lassies!
It's Thursday, so you know what that means.  It's that time again…time to confess!
I confess…
–Max is playing hooky from school today to join me, Leo, and my parents at the downtown Charleston St. Paddy's Day parade. SO excited! We went when Max was less than 8 months old, when 3/17 was on a Sunday. We haven't been since because it's always on the actual day and usually I'm working. Max is going to LOVE IT and the weather is looking perfect!
–Remember how I said I can NEVER get a tissue directly into my garbage can without missing first? In the same vein, I can NEVER get ice into Max's cups without dropping at least one cube onto the floor. So annoying!
–Sometimes I miss my Maxie. Sometimes I feel like all I do is say, "Not right now!" "Be careful of the baby!" "But, I'm nursing!" "Shhhh!" and it makes me a little sad. SO, Max and I had a "date day" yesterday! It consisted of a Target trip (duh), popcorn (duh again), and a 2 and a half hour trip to the beach. SO FUN!
Leo had a great time with Nana, but boy did I miss him.
–Next Confessional Thursday I will be at the W-word…the day that I wished never come. How I feel about it…
–How I'll feel 3 days later when spring break commences…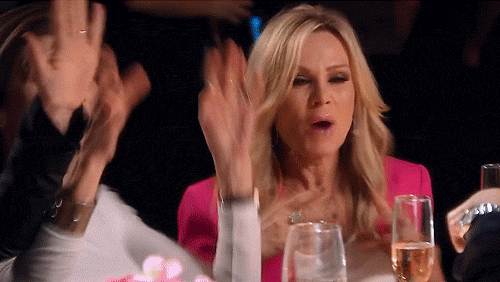 –And after spring break…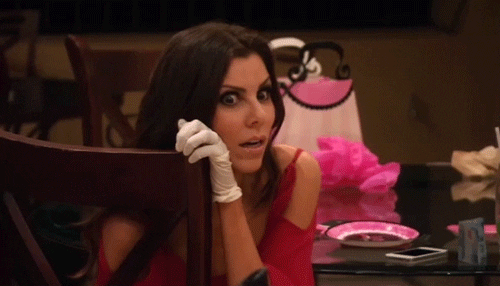 –8 weeks later when it's SUMMER break…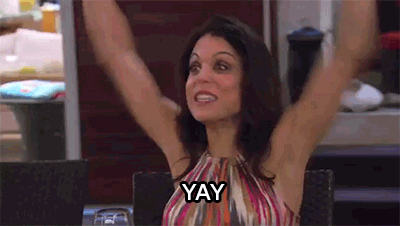 Enjoy you corned beef, kids. I know I will! :)