The Post Loosely Related to Politics
On February 23, 2016 by Sarah
Well this is rare.
My babies are native South Carolinians while the hubs and I are Northern transplants. We are proud, on both counts.
I choose not to discuss politics or religion with any seriousness on the blog, because it makes me feel uncomfortable and it's just not my thang.
However, Saturday's results are lost on me.
Lost.
on.
me.
Anyway, Leo has accurately and completely captured my thoughts on the results of Saturday's Republican Primary…
Caption This!!!
I believe he is saying, "Pssssshh!"
Leo had to sport his Palmetto pride on Sunday…trying to bring some class back to his home state.
Trump supporters, save it. Leo made this face, not me. And who can be mad at this adorable 10 week old?!
Positives, SC? A record turnout and people exercising their right to vote.
Holy cow, though. I.am.scurrrrrrred.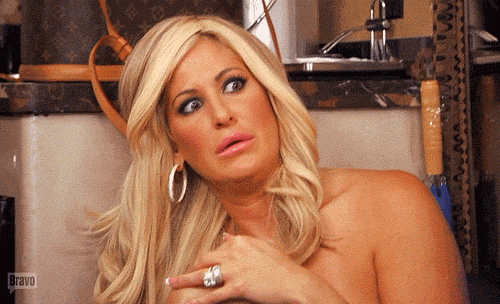 Just keeping it real.
That is all :)